Yep, you read that right. Airgun Web Hosting designed to promote airgun competitions. Texas Field Target is part of Cosine Sports' digital umbrella, which was created for the promotion and protection of small businesses in the airgun industry. By offering smaller airgun related businesses our private web hosting services at a fraction of the cost of the industry's standards, airgun businesses are not only able to save considerable costs associated with web hosting plans but they are also shielded from and supporting potential deplatfoming. Take a look at this article for an example:
https://www.washingtonexaminer.com/news/amazon-godaddy-boots-gun-site
and the NSSF's response:
https://www.nssf.org/articles/de-platforming-of-gun-sites-is-a-dark-harbinger/
 So seeing the writing on the wall and coupling that with the payment gateways like Square, PayPal and now Stripe* all against gun sales, Cosine Sports took steps and created the first airgun only webhosting service to protect airgun businesses and subsequently Texas Field Target. And with the member's forum, free-speech is protected and promoted.
*Stripe is now on our poo-poo list too. They initally approved airguns but have now retracted approval. They have never approved powder burners but have been ok wit hairguns until recently. TFT will be joining with another in the near future
Your dollar is your vote and doesn't stop at the products you buy or services you choose. What a business can do with your dollar matters.
Cosine Sports re-invests into its own customers' industry with competitons and promotions while protecting their websites from deplatforming and shadowbanning with dedicated resources, IP address and lifetime free SSL. 
Under one privately owned digital umbrella, airgun business hosted by Cosine Sports Solutions are directly support and promote the airgun industry with instant involvement, exposure and promotions at airgun events in Texas and in Arizona, and maybe even Idaho. Not one web hosting plan can make that claim.
Airgun businesses are also invited to explore our digital media production services, from simple photos to full production video, livestreams and drone footage. From short and fun promotional content to cinematic productions, Cosine Sports Solutions' exclusive partnership with Video Pro Houston, an award winning video production and editing studio can make it happen. 
For web hosting information and rates or media prodution inquiries, please contact Solutions@CosineSports.com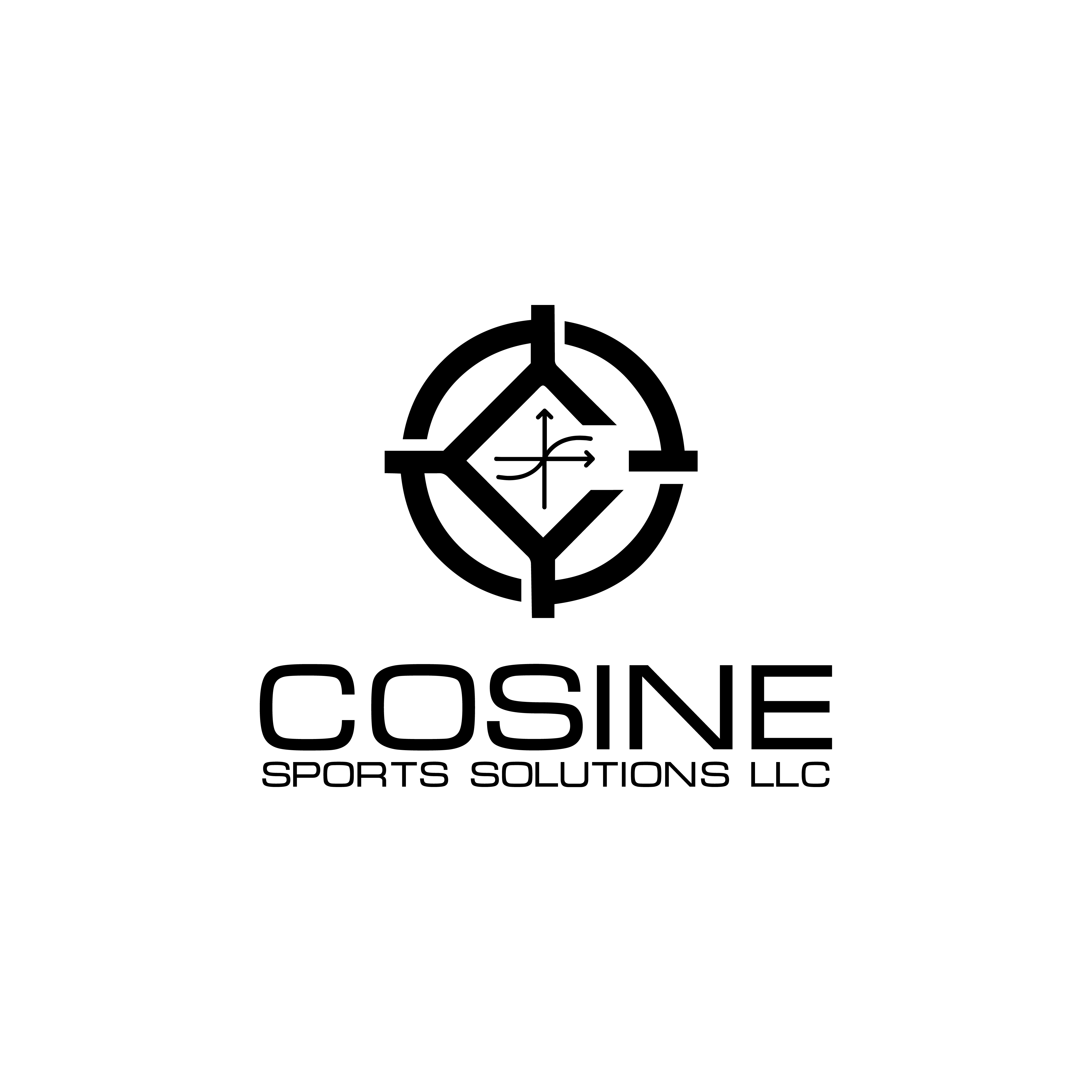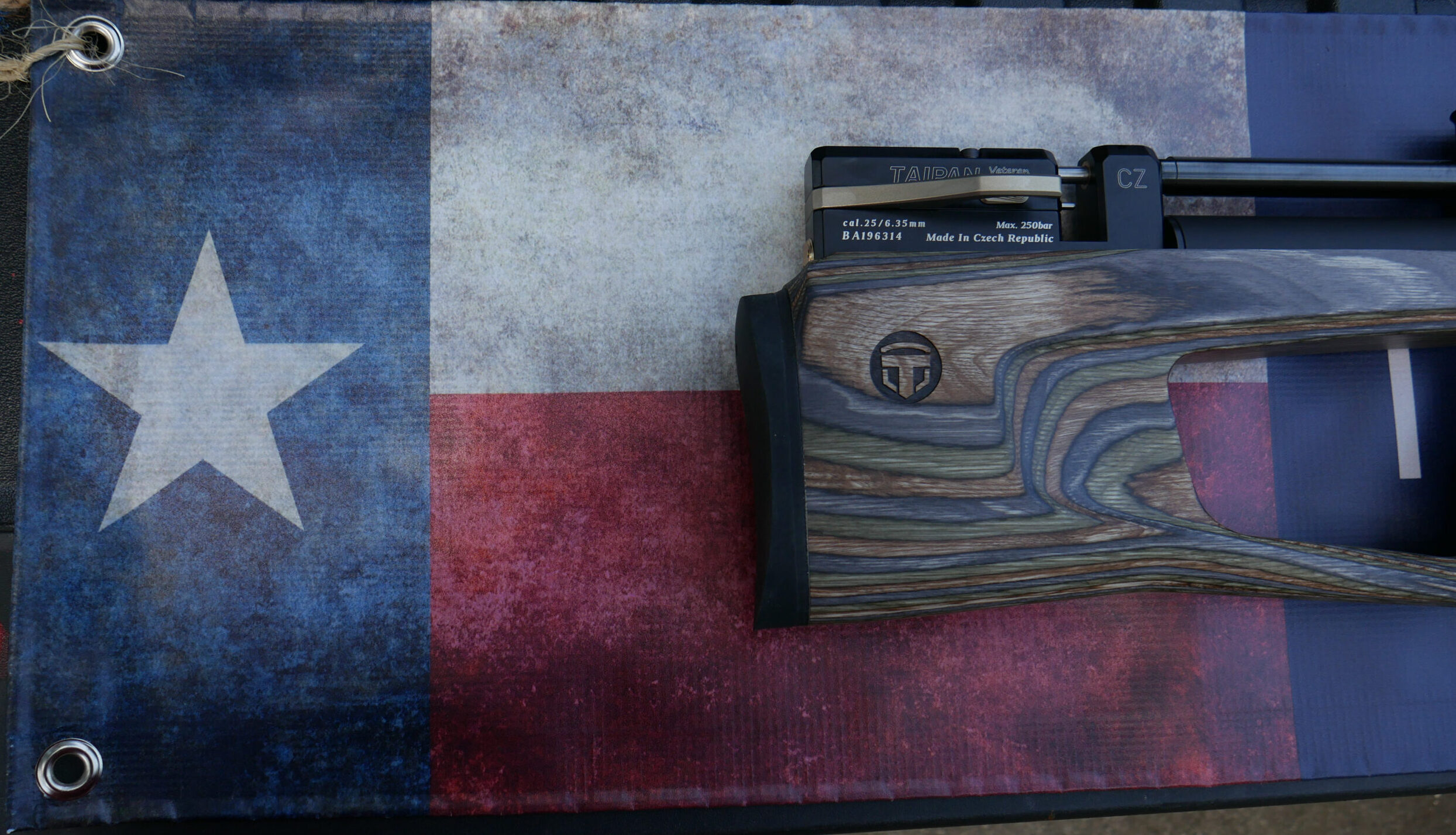 Shooting Sports are part of Texas history. Cosine Sports and Texas Field Target were created to promote and protect airguns in Texas and provide airgunners and small airgun businesses their own 'lane' in the digital world.